---
---
---
Welcome to the
Fleet Captain's Ready Room
---
---
---

Capt Schnitger was Elected in September 2001 (or Railroaded). He has been a member of the Thunderchild's crew since 1991.
he has attended 26 Science Fiction conventions since April 1989, in that time he has accumulated many Science Fiction Artifacts.

He enjoys a good cup of hot coffee.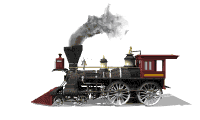 He enjoys working on his "G" scale railroad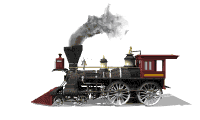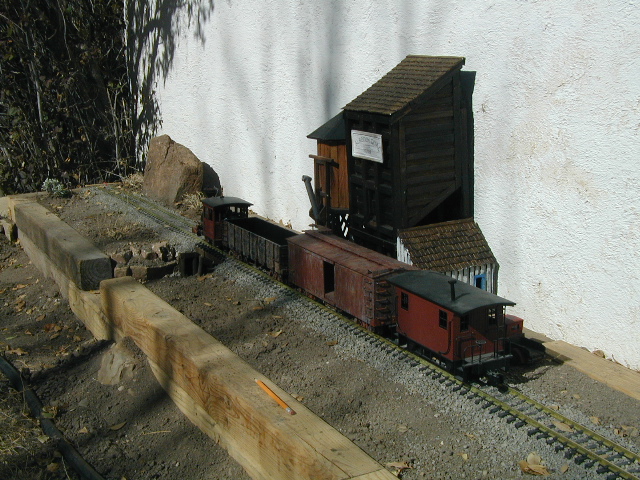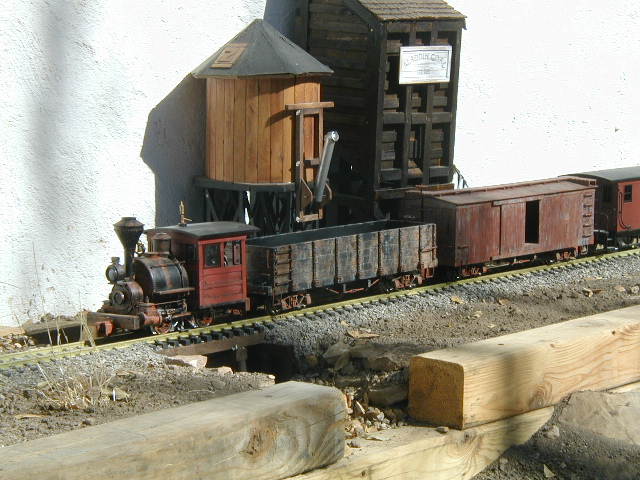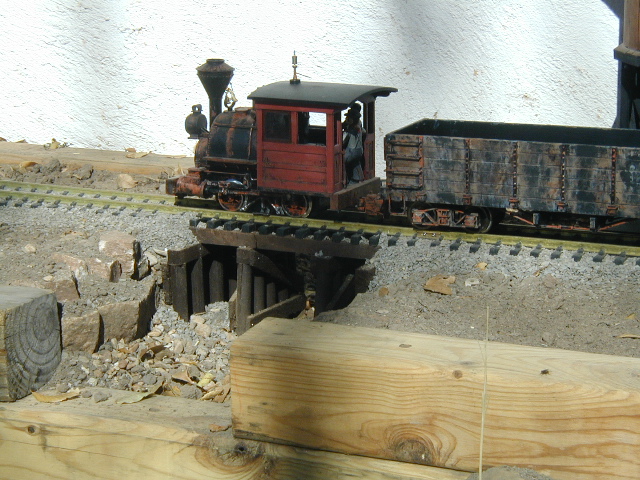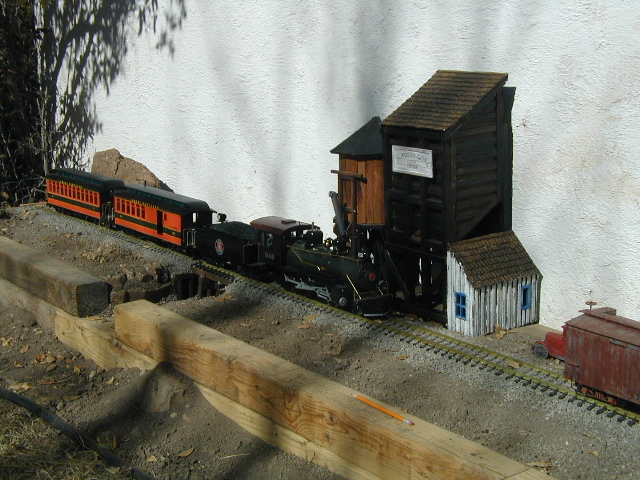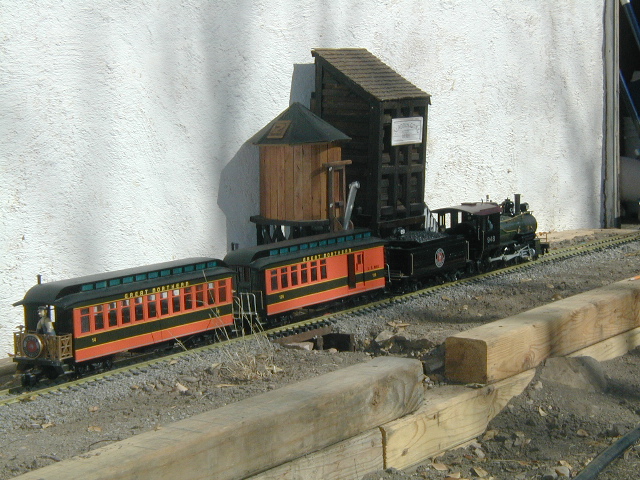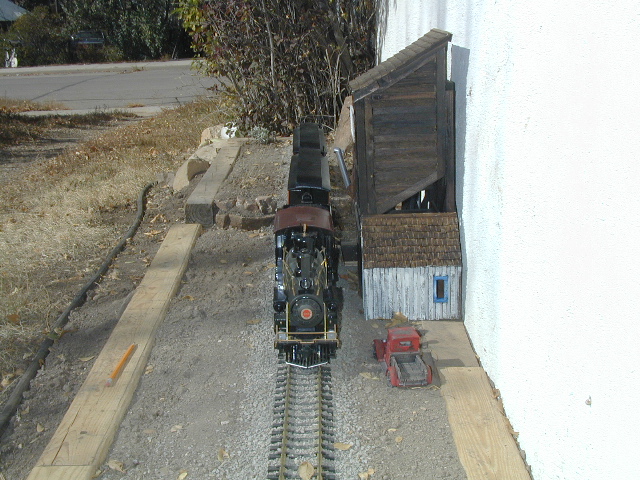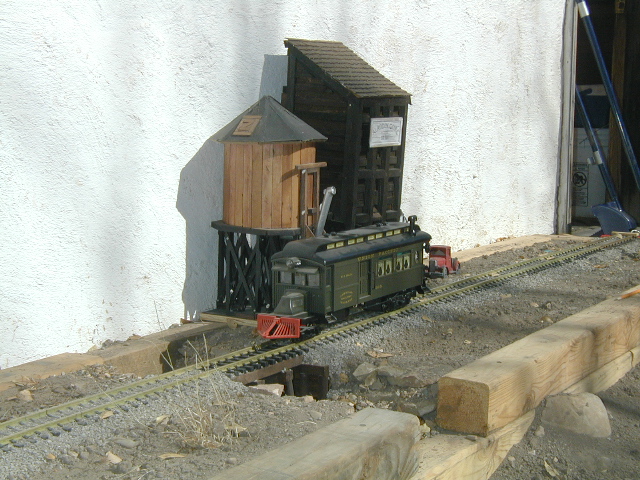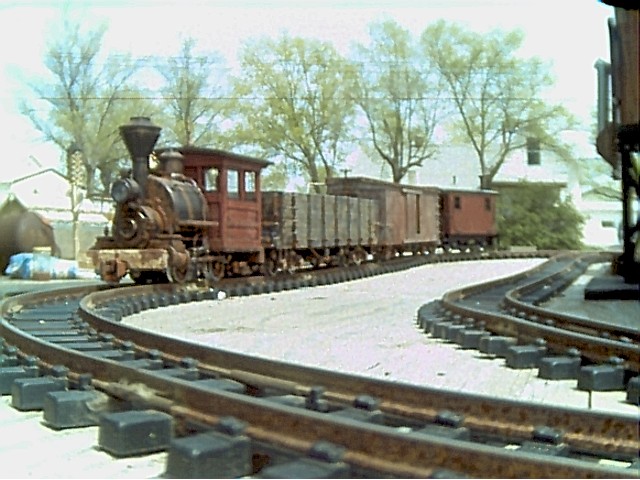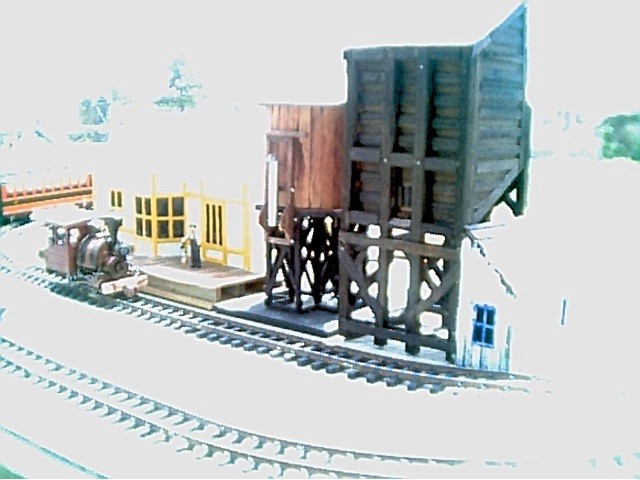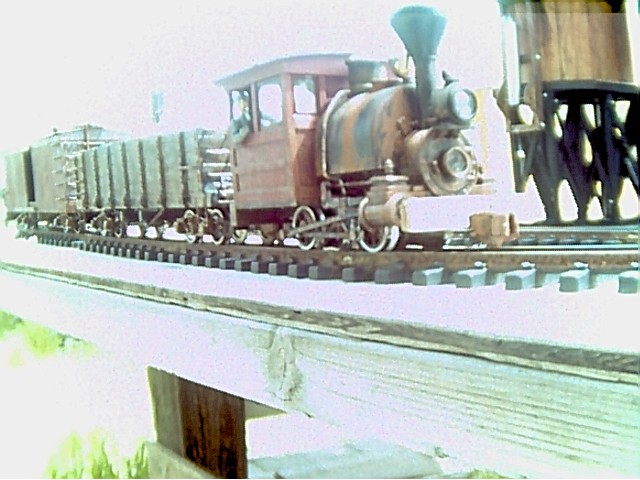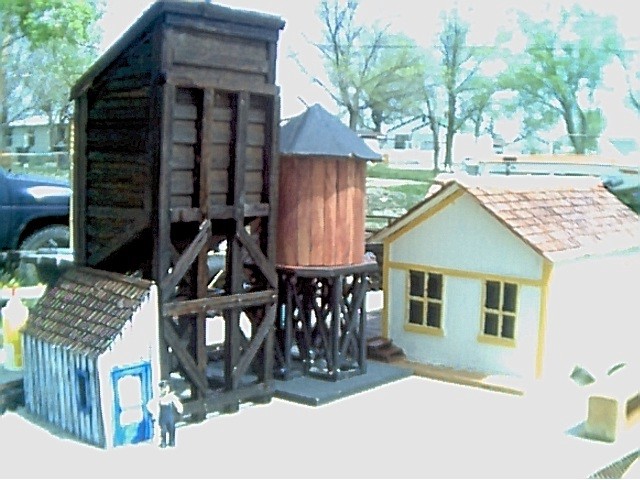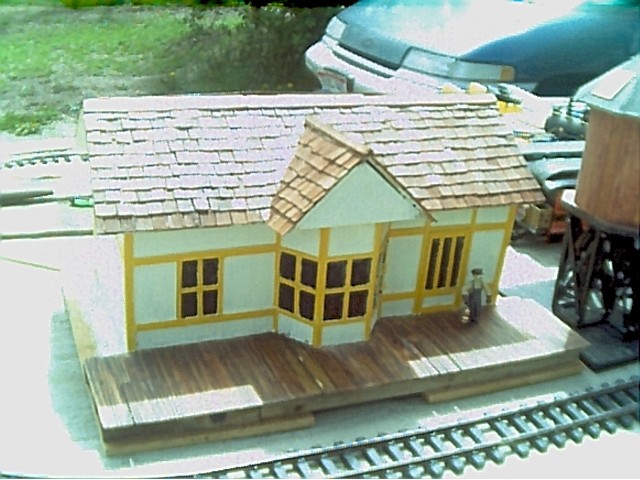 The top 2 rows of pictures are of a new segment of outside track work.
All of the buildings are scatch built from wood cut to size on a full size table saw.
The Captain also enjoys creating award winning costumes.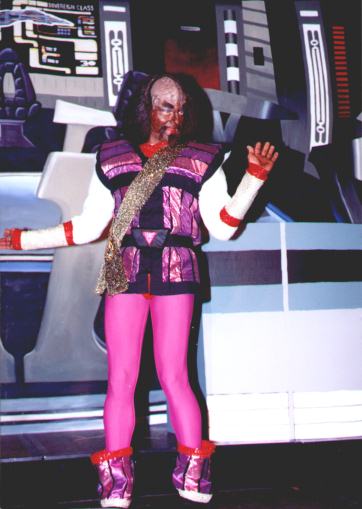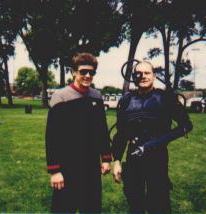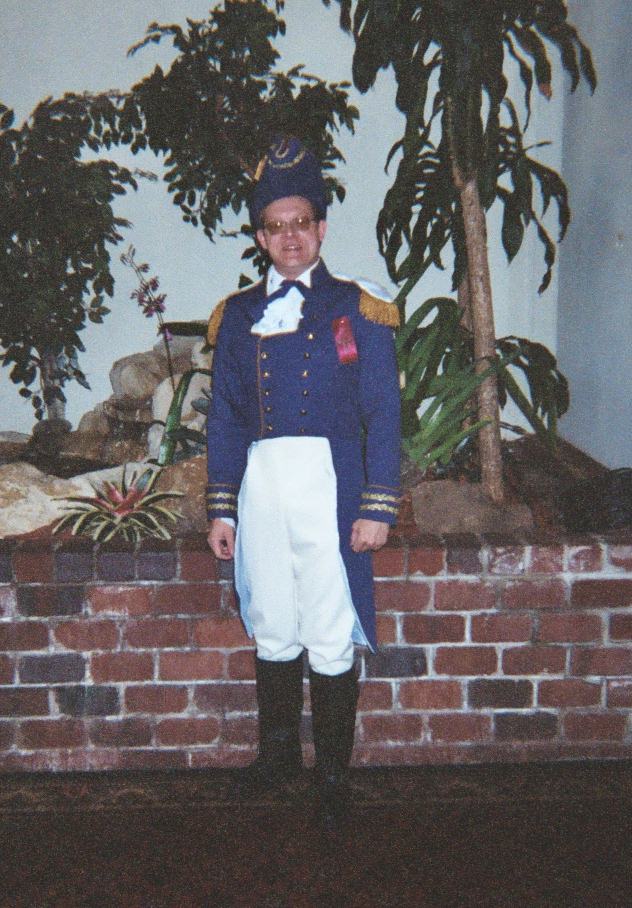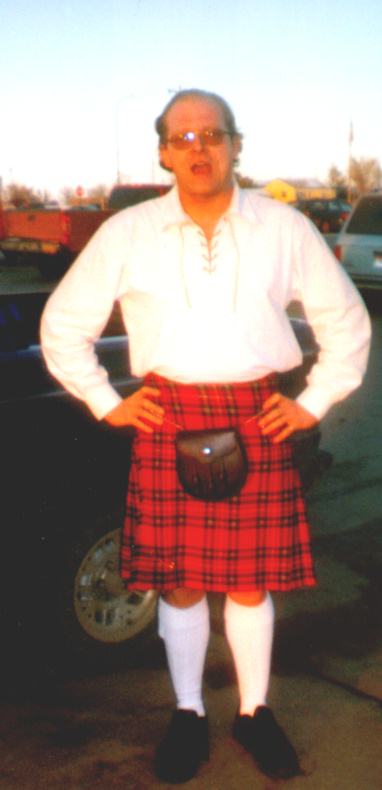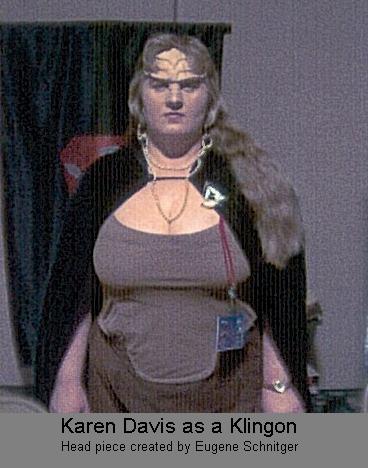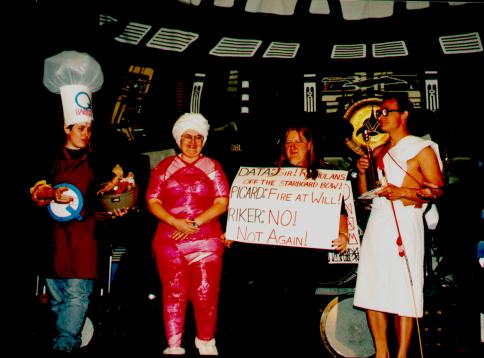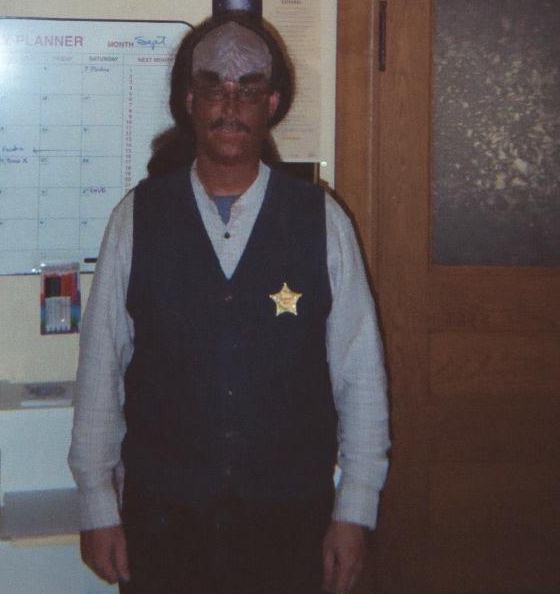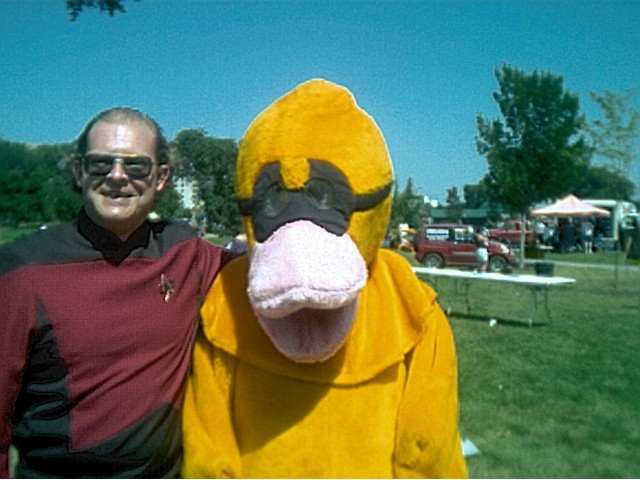 And when not railroading or making costumes he enjoys acting and building sets.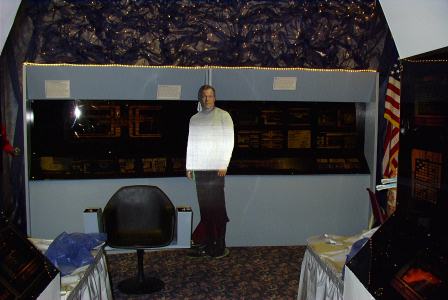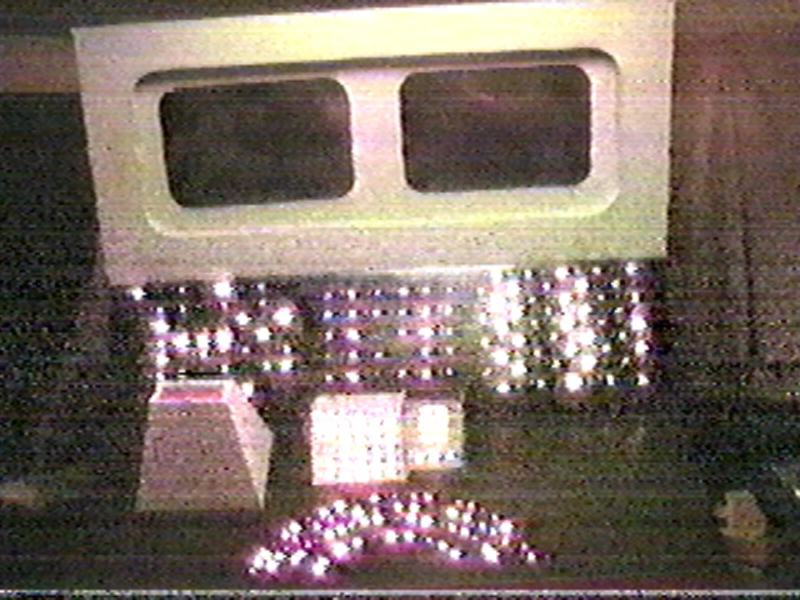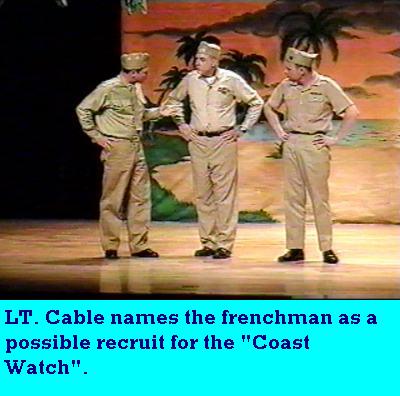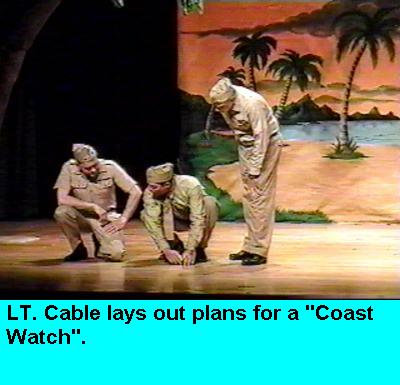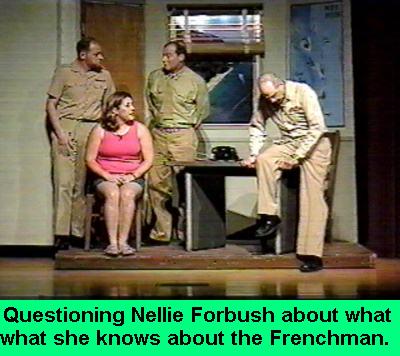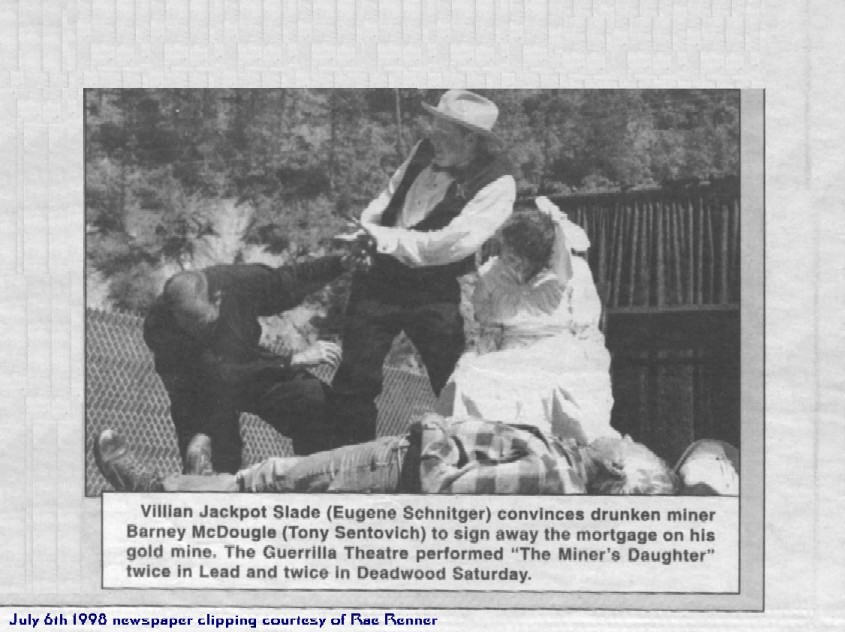 And then there is the media hound...